World of Gervase Podcast: Prelude Episode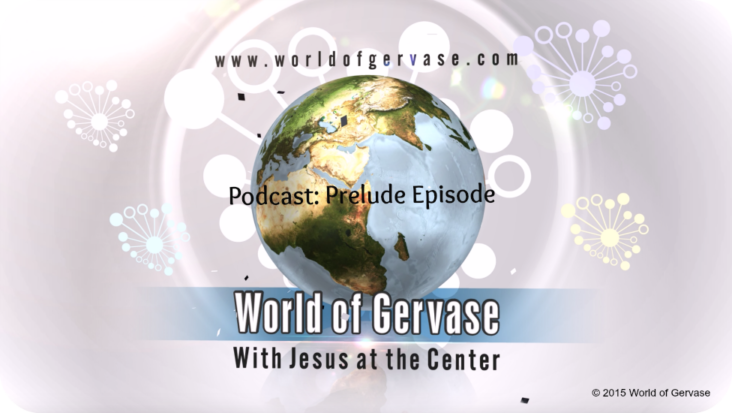 World of Gervase podcast is a production to encourage others in their everyday life.
In this episode, we give a brief introduction of:
-What is the World of Gervase podcast
-The purpose of World of Gervase
-Why World of Gervase was created
-Upcoming episode topics to be broadcasted in 2017
We are really excited to bring you this new aspect of our ministry.  Please check out our other sources of social media to like or subscribe to us on Facebook, Twitter, Sound Cloud and YouTube.
Podcast: Play in new window | Download