First Grade Homeschool Curriculum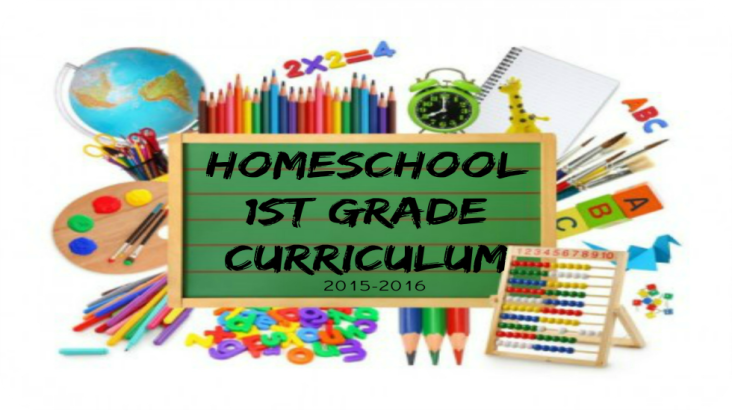 Well, hello there stranger.  It's been quite a while since a blog post has gone up.  Nonetheless though, we have still be living out our World of Gervase.  Homeschool. Ministry. Family. Life.  There have been some changes in our lives since the last time, but we will discuss those in due time.  We apologize for the brief…extended break from the blog.  We had a security issue arise and needed to allow time for authorities to do their job.  Now, we are ready to get back at it.  Before we had to take a break, I had wrote a blog concerning our homeschool curriculum for first grade.  While we have had some changes to the curriculum, I wanted to go ahead and post this to show you what we started off with and shortly I will do a follow-up post to update to where we are now.
So here we go…
Wow!!  Can you believe it?  It's that time of year again…HOMESCHOOL!!  Our school year runs from the first Monday in August to the last week of April.  We do 180 days of school.  My last homeschool blog post about the Kindergarten curriculum that we used was extremely popular; therefore, I'm going to share what curriculum we have chosen for first grade.  We are not doing a "boxed" curriculum, but after research I have decided on the various curriculums from different publishers.
Math 
Social Studies/History 
Science
Geography
Health
Vocabulary
Phonics/Reading
Handwriting
Spelling
Language Lessons
Devotion
Supplements
So, that's it! Looks like we have a year filled with lots of learning and we are both very excited about it!  If you have any questions about any of the curriculum that you would like more in-depth info about.  Then feel free to comment below or message us through our contact page!